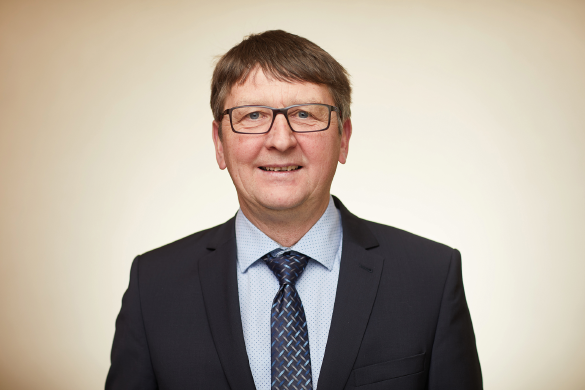 The AGRAVIS Advisory Board currently has 47 members. The Annual General Meeting elects 39 of these members while the Supervisory Board appoints eight what are known as co-opted members. The Advisory Board members include farmers, representatives of agricultural organisations, managing directors of Raiffeisen cooperatives and persons representing cooperative companies and cooperative associations.
Personal profile: Torsten Wojahn
Torsten Wojahn has been Chair of the AGRAVIS Advisory Board since March 2017. He runs a farm in Gusborn-Quickborn, Lower Saxony. Wojahn is also Supervisory Board Chairman for VR PLUS Altmark-Wendland eG, a cooperative bank, which also operates its entire agricultural commodities trading via subsidiaries.