Managing grassland as a feedstock is a challenging task in dairy farming. Plantinum grass mixes help you achieve optimum results for dairy cows. The mixes are constantly evolving.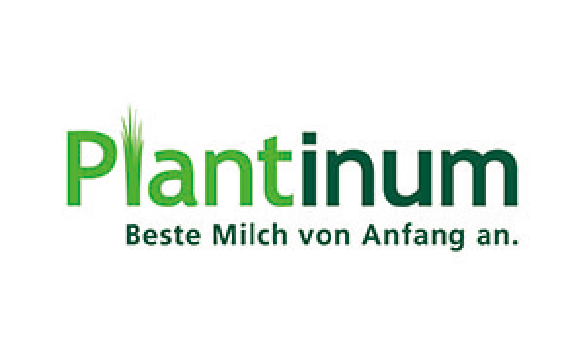 We have matched the Plantinum mix concept with our customers' wishes and requirements. That's why we only use German rye grasses suitable for marshland recommended by the chambers of agriculture. A multi-year arable feed cropping mix with high-quality clover supplements the protein content.
Mid and late rye grass varieties
The Plantinum mix concept is based on high-energy, rust-resistant varieties of German rye grass. Other high-quality feed production varieties complete the concept. Using only mid and late rye grass varieties ensures uniform maturity in the crop and a slower deterioration in energy densities. This provides a significantly more extensive harvest or utilization window.
High nutrient density
A high staple feed performance requires a maximum staple feed intake with very high nutrient density.
Plantinum mixes provide staple feed with the optimum palatability, high energy concentration and premium crude protein content. We recommend the optimally balanced Plantinum mix for every location and every situation.
All new products at a glance:
Optimised mix compositions with new top varieties
Legume mix to provide ecological focus area: Plantinum Rot-Weiß
Red clover mantel seed in Plantinum N-Fix to provide reliable seed performance and neutral fertiliser balance
Common meadow grass in Plantinum Ei-Weiß (protein) for a stable, hard-wearing sward with high utilisation
Plantinum Ei-Weiß and Plantinum N-Fix now also available as organic mixes with at least 70% ecological content
Plantinum Basis mixes
Plantinum special mixes
Plantinum special mixes
Plantinum protein mixes
Plantinum protein mixes
Voluntary mix check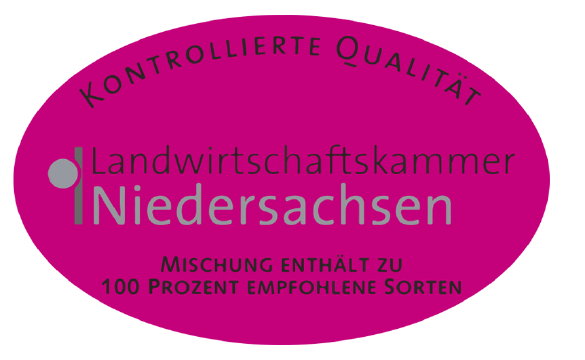 High-performance seeding mixes play a key role in yield and quality assurance on permanent grassland and arable pasture. This is why AGRAVIS Raiffeisen AG undergoes a voluntary mix check with the aim of ensuring production of high-quality staple feed by using high quality sowing seed and overseeding mixes.