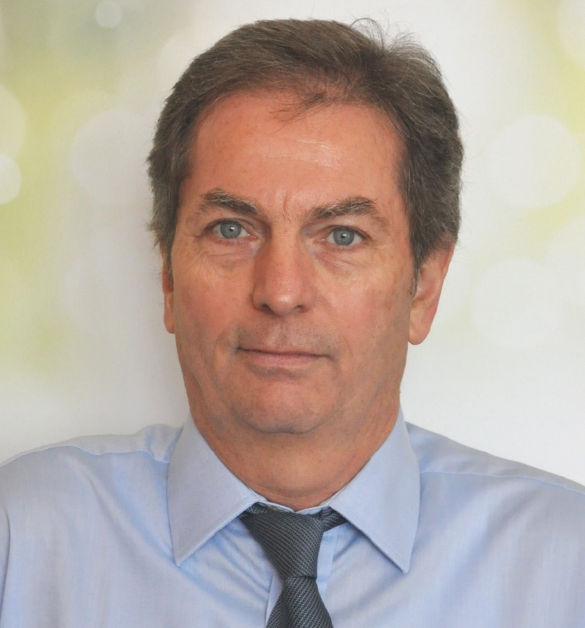 What differences are you expecting for the 2019 harvest?
In Germany and Scandinavia, we're experiencing an increase in winter grains acreage again compared to the previous year. Wheat, rye and winter barley acreages in particular have increased, by up to 15 or 20 per cent in some places. Even if it hasn't been possible to make up for 2018's water shortages in Germany and Poland completely, precipitation and cool temperatures in May and the first half of June have gone some way to recovering water reserves. This is also reflected in the harvest forecast for Europe in early June.
The extreme heat over recent days and the current weather reports for the coming days has led to renewed fears of reduced yields on light soils on a regional level in North and Eastern Germany, although they probably won't be as dire as the yields in summer 2018. Overall, we are not expecting a fundamental quantity risk for the year but we aren't anticipating the yields which were estimated on a regional level just four weeks ago either. If temperatures continue at their current level, there is a growing risk that the proportion of shrivelled grain may increase. Overall, the quality risk remains unchanged until harvest begins, as always. The much-debated protein problem posed by the new Fertiliser Ordinance in Germany and the consequences of the dry summer of 2018 will probably show their initial effects in deep-soil locations this year.