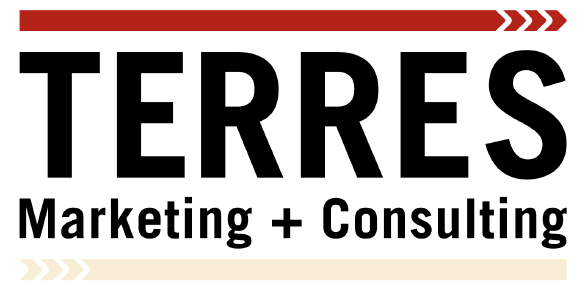 Success is a question of being consistent. TERRES M+C offers a wide range of consulting services. Specialised system consultants look after retail partners to ensure sales measures are optimally implemented on site. An extensive network throughout the fields of science, market research and development also create a decisive competitive edge.
Our expertise in brief:
Cooperative partnership – success factor system concept – success factor cooperation
Range – individual ranges – the successful result achieved by TERRES M+C thanks to professional shelf management software for shelf and surface optimisation
Marketing – retail location visibility, premises quality, effect of the façade, display window design, entrance area, contemporary interior design, advertising efforts – the experienced TERRES M+C team assesses conditions on site and produces suitable recommendations.
Processes – main stock list, selected supplier catalogues, process simplification (EDI), single item DTA
Cooperation – close dialogue between people leads to consistent quality assurance, whether dialogue takes place at trade fairs, at events or during an inter-company comparison.