AGRAVIS – your supplier for fuel, lubricants and AdBlue as well as issuer of Raiffeisen cards for convenient refuelling. Find out about our services for your company fleet.
Wholesale expertise in fuels
Absolutely nothing would work without fuels. That much is obvious. We aim to keep you and your customers moving on a daily basis. We provide a reliable, expert supply whether you require diesel or motor fuels.
Diesel fuels
Maximum reliability in supply and fair market prices form the basis for long-term customer relationships. We have a nationwide infrastructure with modern tank depots and high-capacity logistics at our disposal. As a result, we're available to assist wherever you need us.
Our products are DIN-certified, as you would expect. We can provide you with attractive supply models on a fixed price, ad-hoc or term basis. We'll be glad to hold a meeting with you and work together to find the ideal solution for your needs.
Motor fuels
You can also trust in our expertise in motor fuels.
Our products are DIN-certified, as you would expect. We offer you different supply models. We'll be glad to hold a meeting with you and work together to find the ideal solution for your needs.
Liquefied petroleum gas
We are able to guarantee a reliable LPG supply to LPG station operators thanks to our own efficient logistics and a dense network of trading partners.

Exhaust gas reduction with AdBlue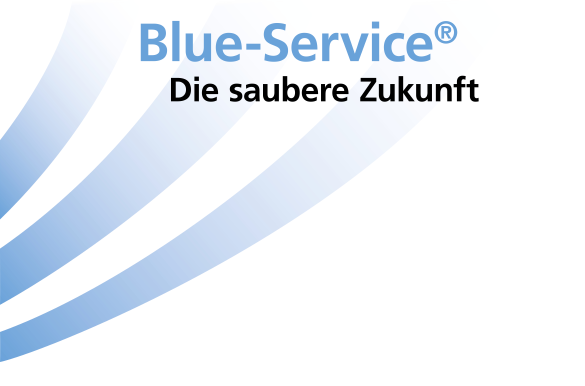 We adopted the trendsetting use of AdBlue to reduce exhaust gases at an early stage. We are able to supply you with AdBlue efficiently thanks to our own and partner logistics.
We'll be glad to help if you have questions about equipment and technical implementation.
Also visit our Blue Service network. This network is a nationwide consortium between medium-sized mineral oil traders which already supply the forwarding sector with fuels and lubricants from their depots. The partners ensure AdBlue is supplied across Germany and form a trust-based, reliable cooperative partnership.

Tectrol – lubricants for agriculture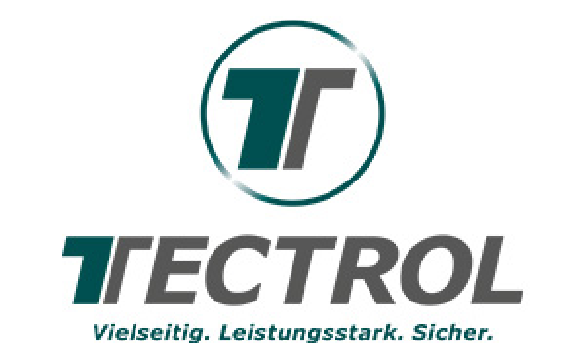 AGRAVIS is your reliable, effective partner for lubricants with special expertise when it comes to the specific requirements of agriculture. We are available to help in your local area across the country thanks to our cooperative partners and establishments. The significant increase in requirements for agricultural machinery has led to the development of a machine generation which has become more complicated and ambitious in its technology. The right choice of lubricant is therefore extremely important. That's why we recommend quality products from our own brand Tectrol.
Our high-grade quality lubricants are field-tested, offer you reliable use and help your machines enormously to maintain their value.
Tectrol
You want to ensure that everything goes smoothly at all times in all areas of your daily work. Friction-free processes are virtually essential for your devices and machines. Our Tectrol lubricants were developed exactly for this purpose: they are synonymous with utmost dependability and, consequently, maximum operational reliability for your machinery.
Further information at: www.tectrol.de
---

On the move across Germany with the Raiffeisen card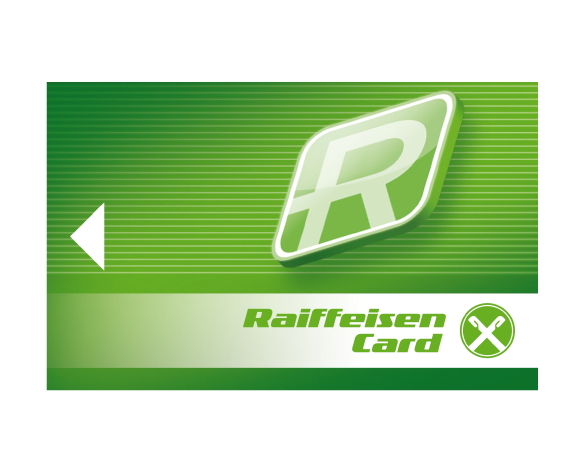 You can use the Raiffeisen card at some 850 Raiffeisen and partner petrol stations throughout the German petrol station network to refuel your company fleet and pay for vehicle accessories, vehicle washes and other services wherever they are offered at stations.
Exploit the advantages of the Raiffeisen card for your commercial fleet:
Make cash-free payments with your mobile across Germany
Many stations at easily accessible locations (near to motorways and on industrial estates); AdBlue pumps often available
Fill up at almost all stations twenty-four hours a day, 365 days a year
Attractive pricing models and payment dates
Clear invoicing and cost control, convenient invoice settlement per debit entry
Individual tank data processing and (optional) tank data sent by email
High security standards
Hotline 24/7 365 days a year (blocking card and info on petrol stations)
Petrol station app with info on location and service range as well as navigation
Get your Raiffeisen card here:
Optimise your company fleet management with the Raiffeisen card:
Info on Phone +49 (0)251 682 20 35 or by email at artg@agravis.de
Where is the Raiffeisen card accepted?
You will find petrol stations near you which accept the Raiffeisen card in the overview of all petrol stations. Place a cross in the box with the green R (for Raiffeisen) under "Petrol station search" on the right on the form.
Raiffeisen card app
You will also find all petrol stations in Germany where you can pay with the Raiffeisen card immediately while on the road. You can easily find a Raiffeisen petrol station nearby and request up-to-date information on services.