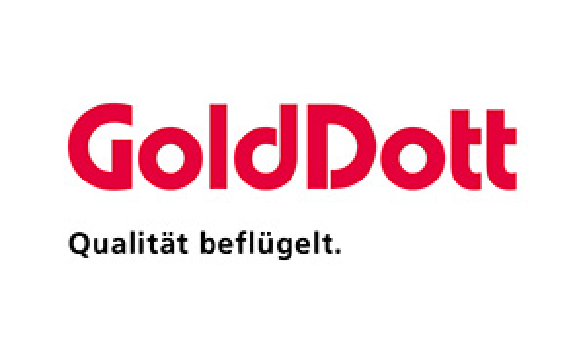 The established GoldDott range for poultry is matched to the specific requirements of today's genetics. GoldDott, an Equovis GmbH brand, aims to ensure an optimal supply of nutrients and active ingredients to poultry. It is matched to the different performance phases to produce eggs and meat through efficient use of nutrients in an environmentally responsible, cost-effective way.
Equovis unites optimum feed for horses, poultry, rabbits and similar with expert consultation and exceptional agriculture knowledge.
Feeding matched to rearing stages
Feeding of chicks and pullets must be adapted to the needs of different rearing stages.
Chicks and pullets
Chicks and pullets require different nutrients depending on their age. The GoldDott feed range is targeted at specific needs and guarantees optimal nutrient supply in four stages. This makes optimum use of animal performance potential and improves operational cost-efficiency.